Self-defence flashlight stun gun
Specifications
Self defense LED torch
1. Source voltage: 7.2VDC
2. Current capacity: AA2.5A
3. Output pulse voltage: >4000kv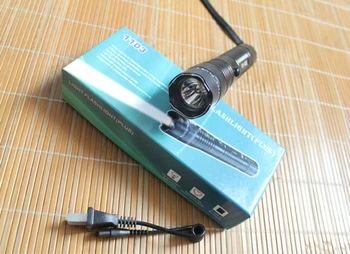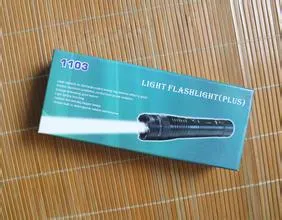 Features as follows:
1. Adopt High frequency oscillation circuit to improve output current. The large capacity DC discharge, the output energy is above 5 times than the original pulse type electronic riot.
2. Heavy Duty ultrabright LED flash light, AAaaaaacirculation charging and the batterydurability is high.
3. Adopt inner charger input and convenient to carry
4. Aluminum alloy shell and fashion Design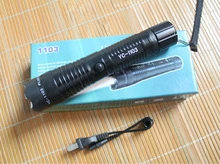 Pay Attention

1. If use undeserved, may cause excessive damage to attacker, make the justifiable defence exceeds the limits of necessity

2. Be careful the telescopic batons should not to be taken away by the attacker,if the baton is grasped by attacker,how to make the baton free from the attacker? Once the batons stick by the other party to grasp, be sure to quickly respond, use left hand holding a stick head, and right hand holding a stick handle,make the left foot to retreat, suddenly yank back the batons, forcing the attacker to loose it, at the same time both hands hold the handle together to poking attacker's abdomen

Payment terms

If you order a small quantity of products from us,we suggest you choose Western Union, If big quantity ,please choose Telegraphic Transfer


Shipping

For samples or small quantity orders, we mainly use DHL, TNT,, UPS, EMS express. For the big quanity cargo,we use sea freight and air freight for transport, etc.,
We can purchase the cargo insurance in accordance with customer requirements, We support the trade Terms including Fob, C & F, CIF, etc.

If you want to know more about our products,please contact me free!