Why choose us ?
ELECTRIC MOTOR FEATURES
Electric motor frame from 56 - 355, output range from 0.17HP to 430HP
Motor mounting type B3 (IM 1001), B35 (IM 2001), B5 (IM 3001), B14 (IM 3601), B34 (IM 2101)
Optional voltage 110V, 120V, 220V, 240V, 220/380V, 230V/400V, 380V/660V, 50HZ or 60HZ
Protection type IP44, IP54, IP55 on request
Multiple mounting arrangement for optional
Aluminum frame, end shields and base
Strong cast iron frame
High strength cable
Shaft key and protector supplied
Superior paint finish
45# steel shaft and stainless steel shaft is optional
Electric motor continuous duty S1,S4
Electric motor have vacuum impregnation for insulation
Electric motor is class F insulation and class H insulation is optional
Electric motor has been make according to ISO9001, CE, UL, CCC, GS request
All of our products are make according to GOST, RoHS and IEC standard.
High performance and IE1, IE2, IE3 efficiency
OUR ELECRIC MOTOR FOR CUSTOMER BENEFITS
Electricity saving and quiet operation
Electric motor can withstand water, dust and vermin
Electric motor very easy installation
Electric motor dependable Corrosion resistant and long life to work
Reliability performance and very competitive price.

HOW TO MAKE MOTOR ON JUAO COMPANY
1. Silicon steel DR510, 800, 600, 360 standard use stamping of lamination stator and rotor die-casting
2. 100% copper winding and inserting stator (manual and semi-automatically)
3. Stator Vacuum impregnation and drying
4. CNC machining motor shaft, frame, end shields, etc
5. Professional workman inspecting spare parts every processing
6. Electric motor assembly product line
7. Electric motor will 100% test before painting.
8. Electric motor spray-paint on motor painting product line
9. Electric motor will 100% check again before packing.
An electric motor from material to finish motor, must pass 15 time check, and 100% testing, output power, voltage, electric current, non-load, 50% load, 75% load, 100% load and check the nameplate, packing. Finally shipping to our customer.
Att:Our company price was based on high height cold rolled steel stator to promise the efficiency ,if you need to cheaper ,you can choose short height stator or hot cold rolled steel stator ,thankyou
Product details &sizes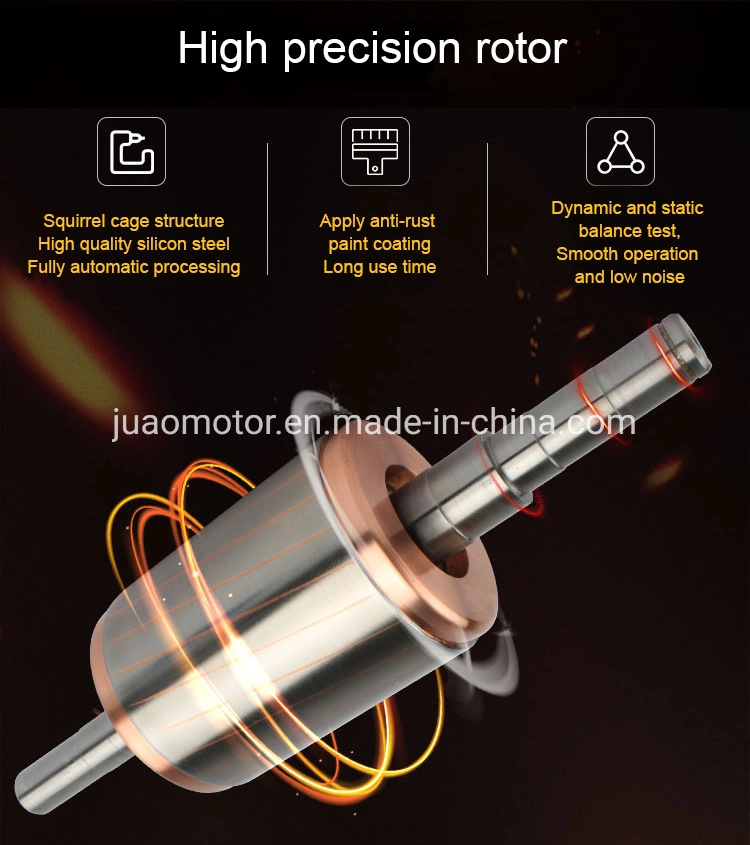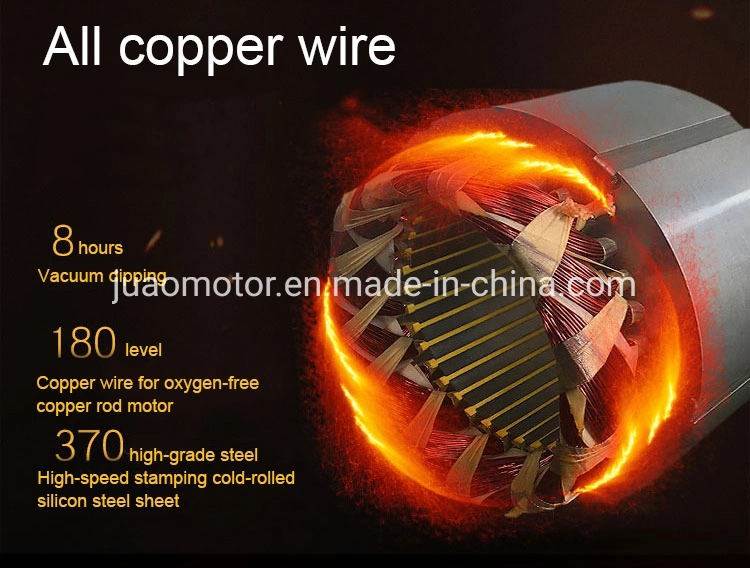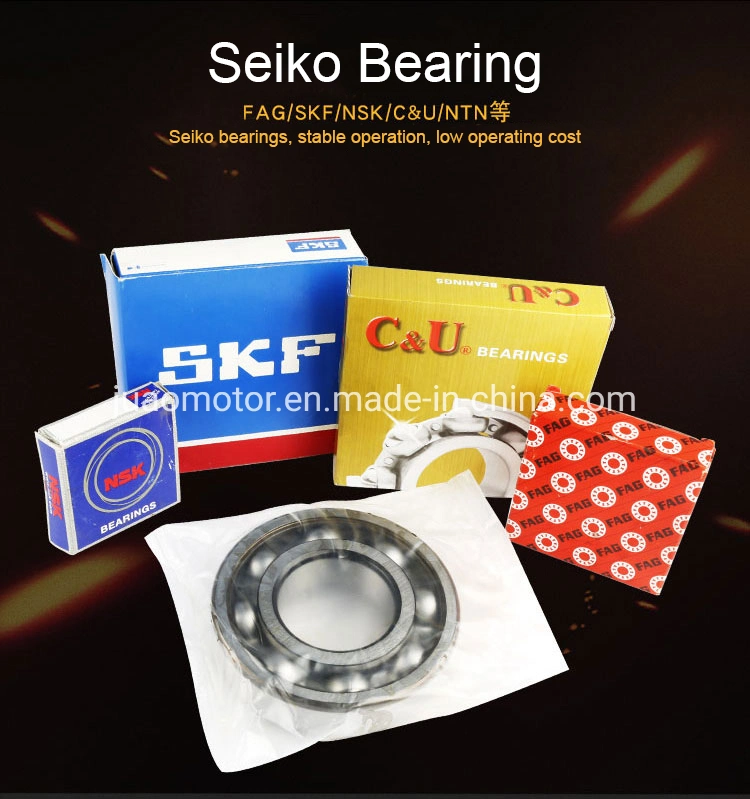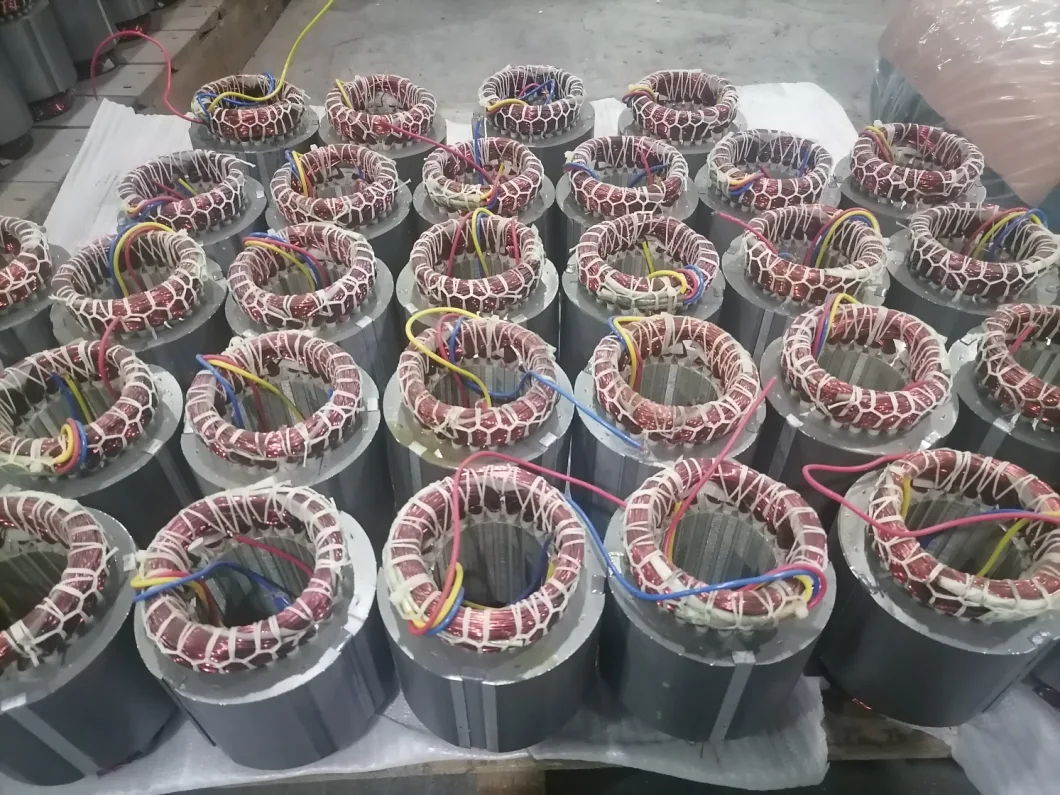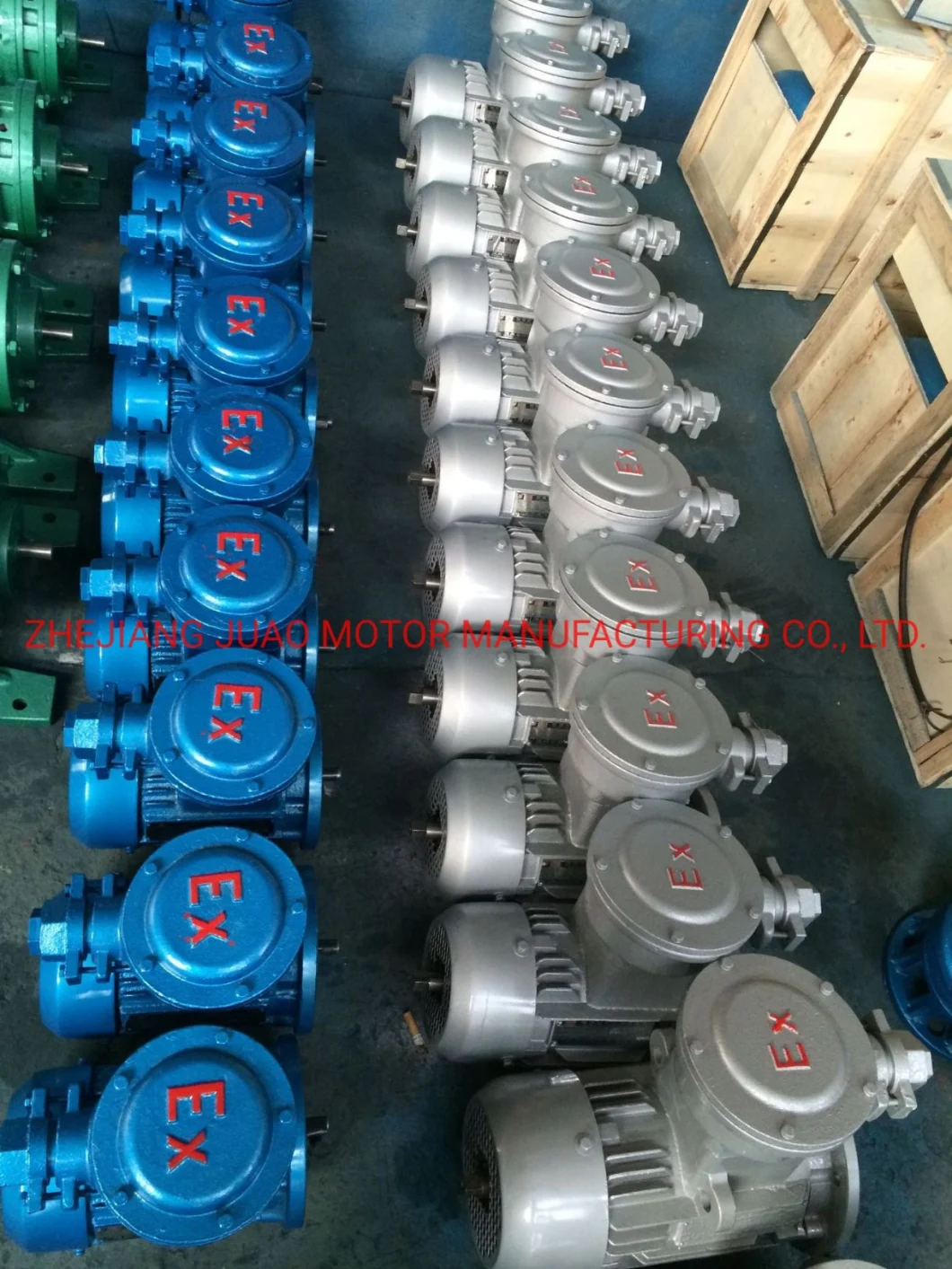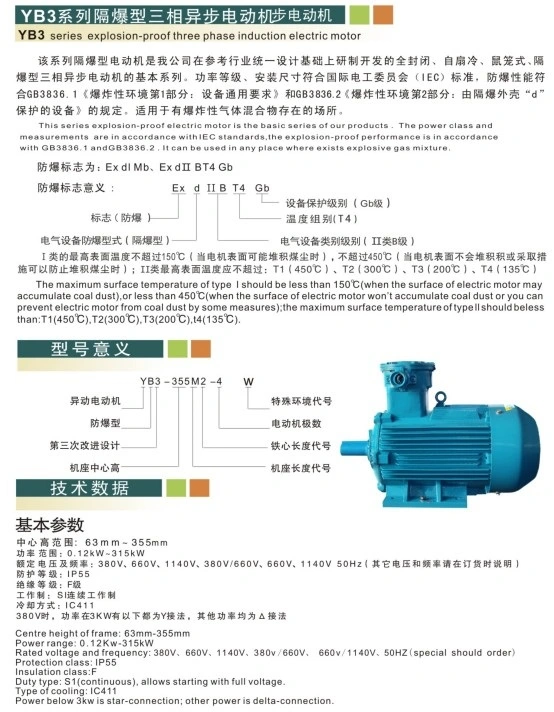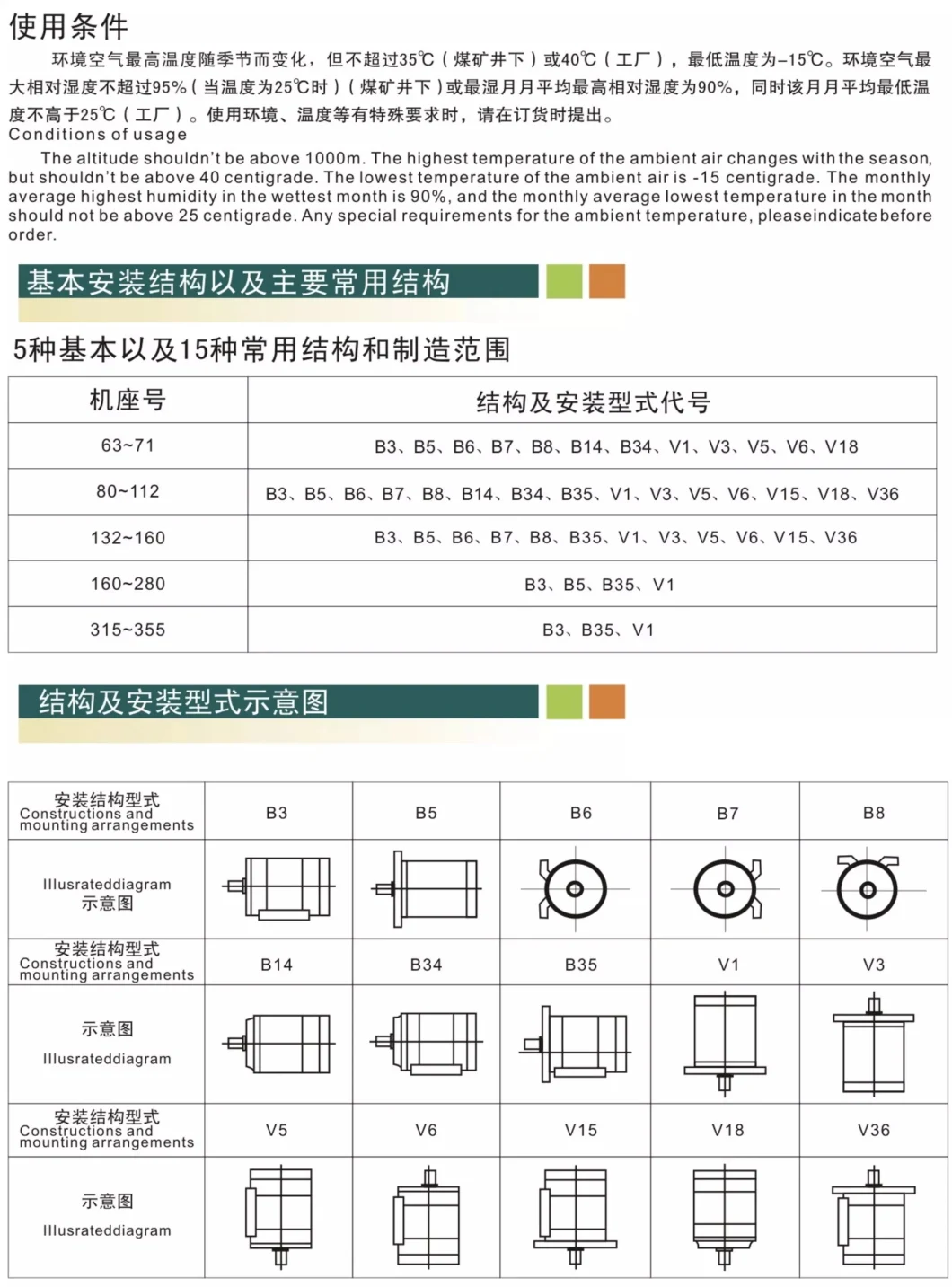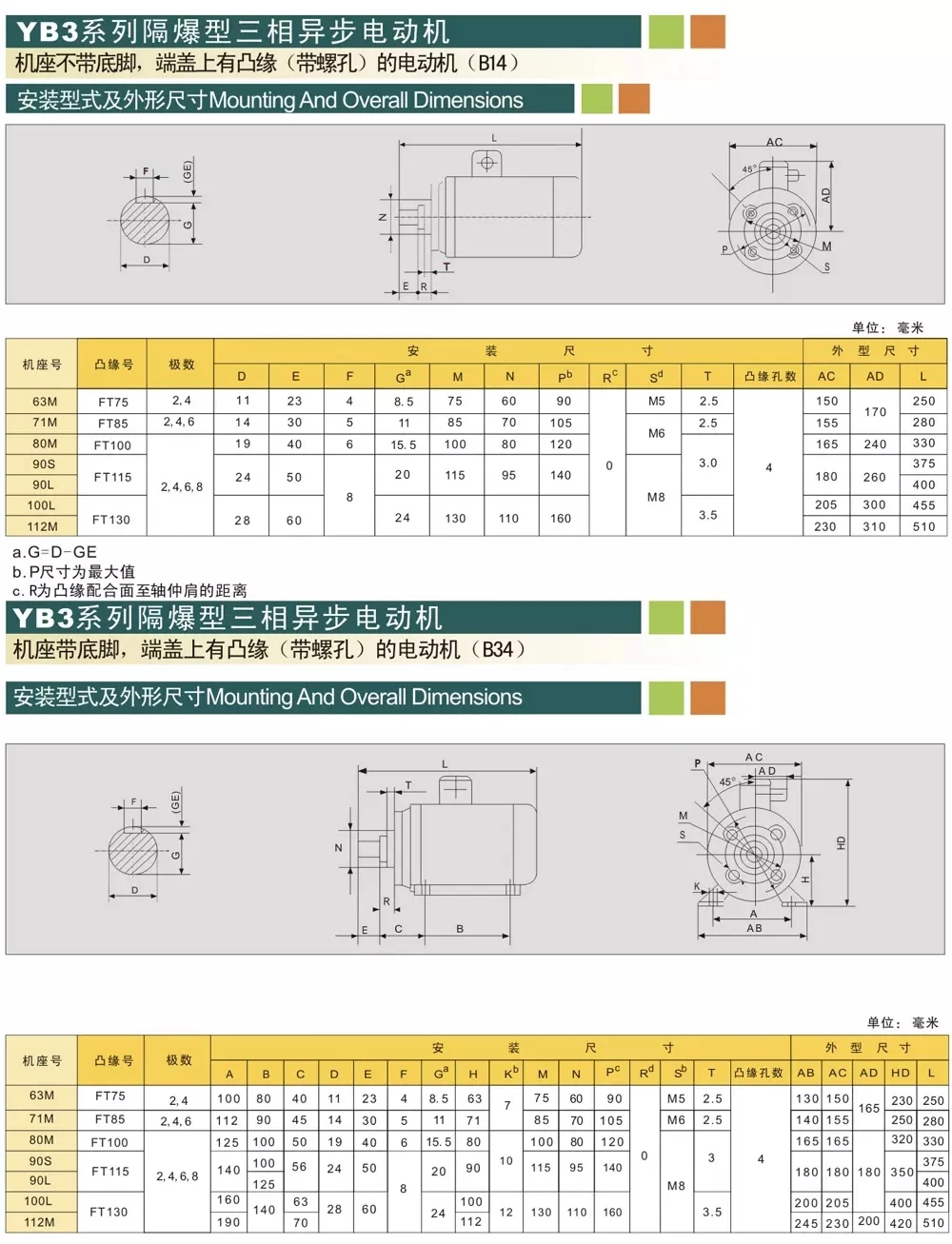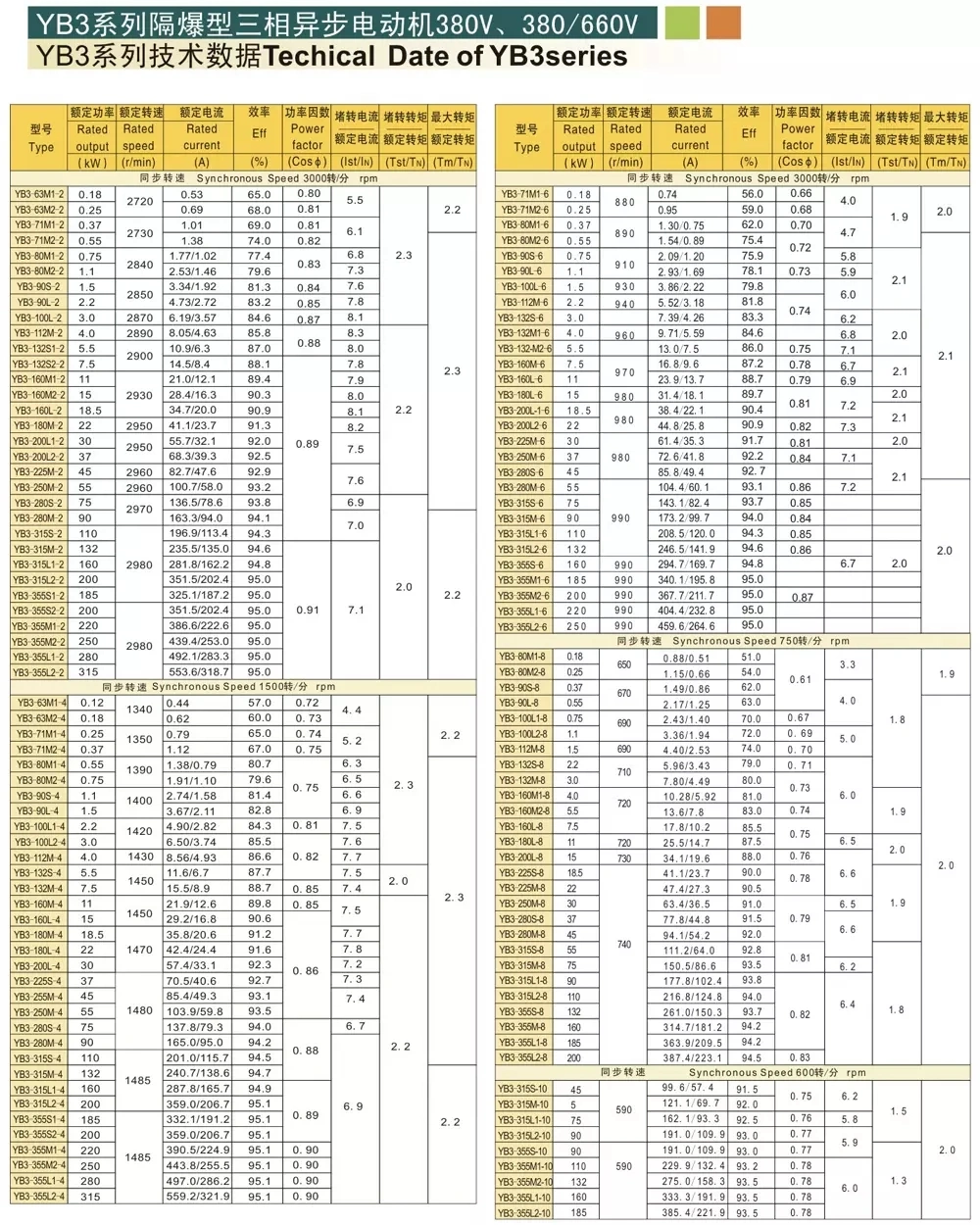 Package


Export fumigation wooden case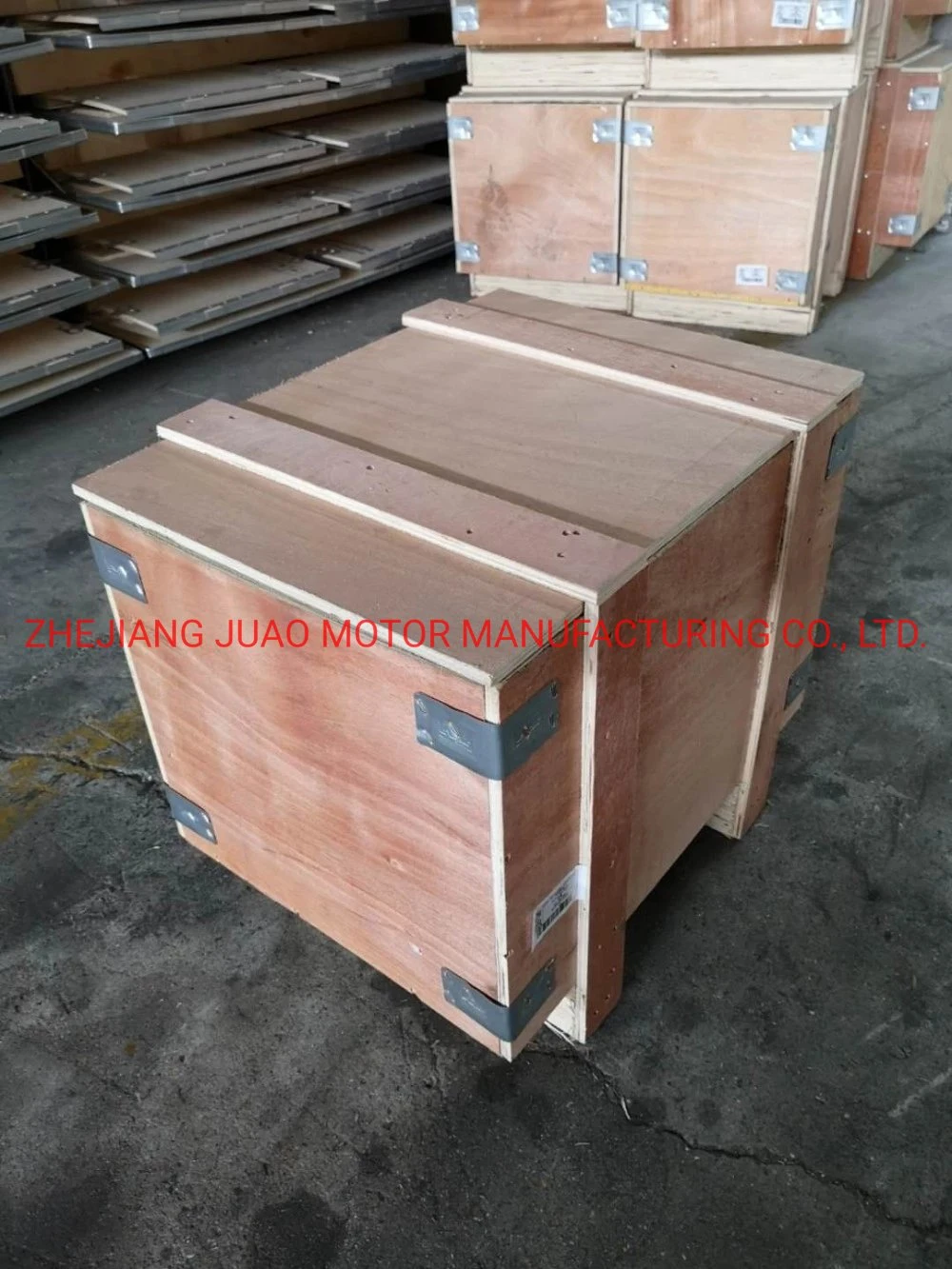 YB3 ranges of three-phase induction motors are explosion proof motor obtained by renewal and generation-changing of YB ranges of explosion proof motor . The performances of the products have come up to advanced international standards.

The motors have the advantages of higher efficiency, energy saving, higher locked-rotor torque, lower noise, smaller vibration, safe and reliable operation and beautiful appearance, etc. The outputs, mounting dimensions and their corresponding relationships comply with IEC standards.

YB3 series electric explosion proof motor are designed and manufactured into explosion proof type motor and the explosion proof property conforms to China National Standards: GB3836.1-2000 Electrical Apparatus for Explosive Gas Atmospheres-General Requirements. GB3836.2-2000 Electrical Apparatus for Explosive Gas Atmospheres- Explosion proof Enclosure d and standards IEC79-1, BS4683 and EN50018. ExdI- safe for use in the non-mining surfaces of underground coal mines where the explosive mixtures of methane or coal-dust are present. ExdIIAT4 - safe for use in plants where the explosive mixtures of IIA Class, TI, T2, T3 or T4 are present. ExdIIBT4 - safe for use in plants where the explosive mixtures of IIB Class, TI, T2, T3 or T4 are present. ExdIICT4 - safe for use in plants where the explosive mixtures of IIC Class, TI, T2, T3 or T4 are present.
FAQ
Q1: What about the shipping methods?
1): For urgent order and light weight, you can choose the following express: UPS, FedEx, TNT, DHL, EMS.
For heavy weight, you can choose to deliver the goods by air or by sea to save cost.

Q2: What about the payment methods?
A2: We accept T/T, L/C for big amount, and for small amount, you can pay us by PayPal, Western Union etc.

Q3: How much does it cost to ship to my country?
A3: It depends on seasons. Fee is different in different seasons. You can consult us at all times.

Q4: What's your delivery time?
A4: Usually we produce within 25-30days after the payment came.

Q5: Can I print our logo/code/series number on your motor?
A5: Yes, of course.

Q6: Can I order some sample for our testing?
A6: Yes, but it needs some expenses.

Q7: Can you customize my product in special requirement?
A7: Yes, we can offer OEM.