Product description
Product category: flexible rubber power cable /VDE rubber power cable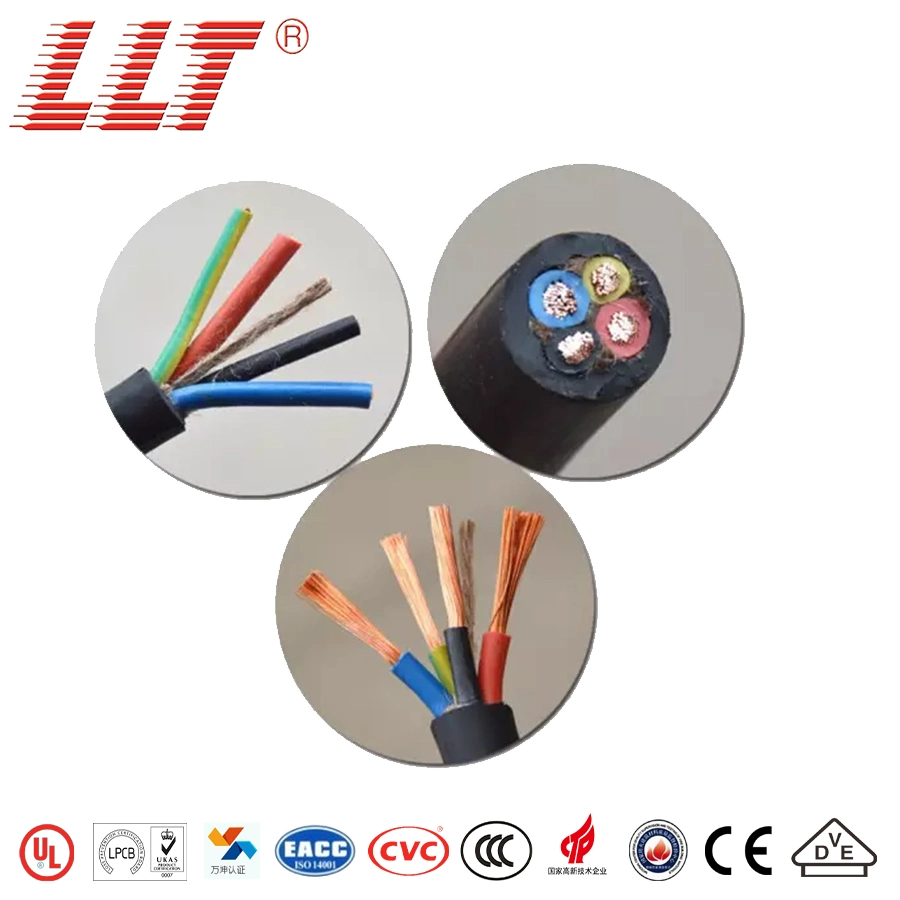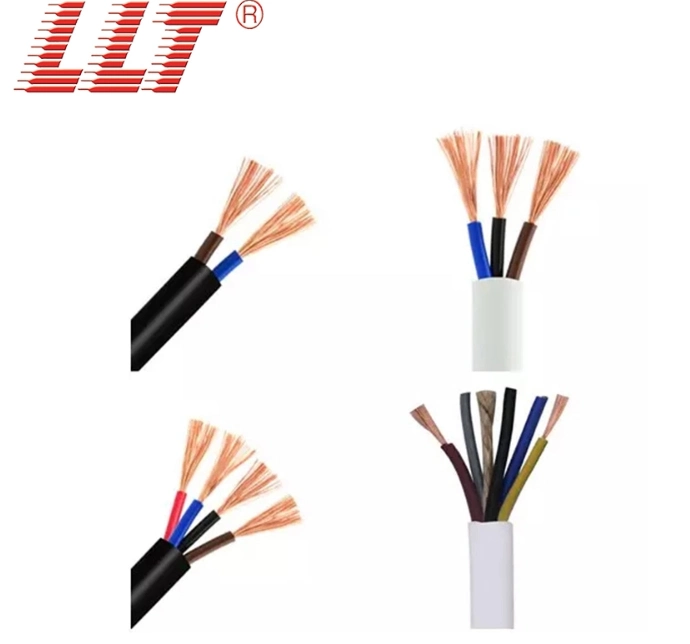 Specification
YZ Series
YZW Series
H05RR-F Series
H05RN-F Series
Conductor
Stranded Bare Copper
Stranded Bare Copper
Stranded Bare Copper
Stranded Bare Copper
Insulating Material
Rubber
Rubber
Rubber
Rubber
Jacket Material
Rubber
Rubber
Rubber
Rubber
No.of cores x Cross Section
2x0.75
2x0.75
2x0.75
2x0.75
2x1.0
2x1.0
2x1.0
2x1.0
2x1.5
2x1.5
2x1.5
3x0.75
2x2.5
2x2.5
2x2.5
3x1.0
3x0.75
3x0.75
3x0.75
4x0.75
3x1.0
3x1.0
3x1.0
4x1.0
3x1.5
3x1.5
3x1.5
3x2.5
3x2.5
3x2.5
4x0.75
4x0.75
4x0.75
4x1.0
4x1.0
4x1.0
4x1.5
4x1.5
4x1.5
4x2.5
4x2.5
4x2.5
5x0.75
5x0.75
5x0.75
5x1.0
5x1.0
5x1.0
5x1.5
5x1.5
5x1.5
5x2.5
5x2.5
5x2.5
STANDARD
GB/T5013.4-2008
GB/T5013.4-2008
EN50525-2-21-2011
Rated Voltage
300/500V
300/500V
300/500V
**Can be filled with fiber or tape
**Long-term allowable working temperature should not exceed 60°C
Application
Apply to power equipment, household appliances, Power tools, construction lighting and machine interiors require flexible or moveable places, and are used as electrical connecting wires or wiring, also suitable for outdoor or places exposed to oild stains.
Related Product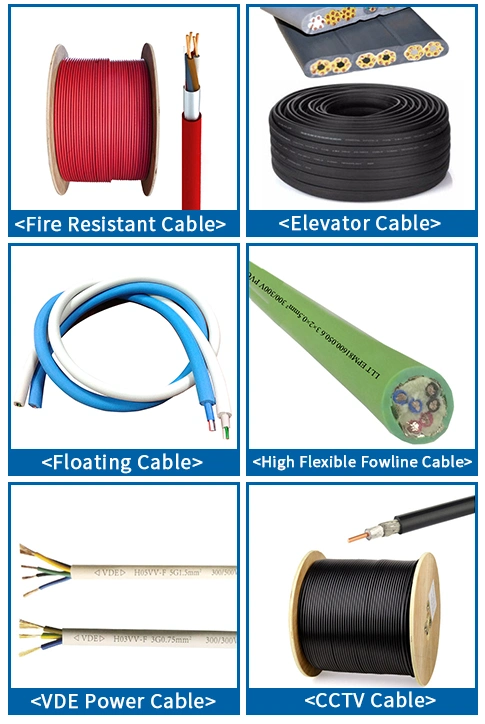 Packing & Shipping
100 Meter/Rool, 200 Meter/Wooden drum, 500 Meter/Wooden drum, Carton & Pallet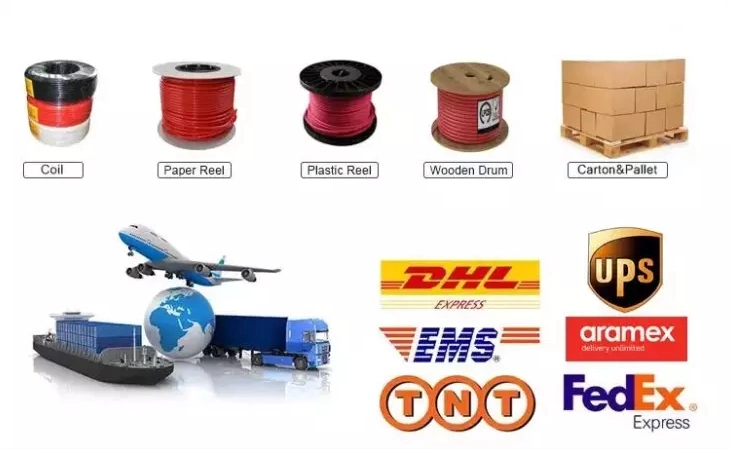 Company Information


LOOKING FORWARD TO YOUR INQUIRY!!!